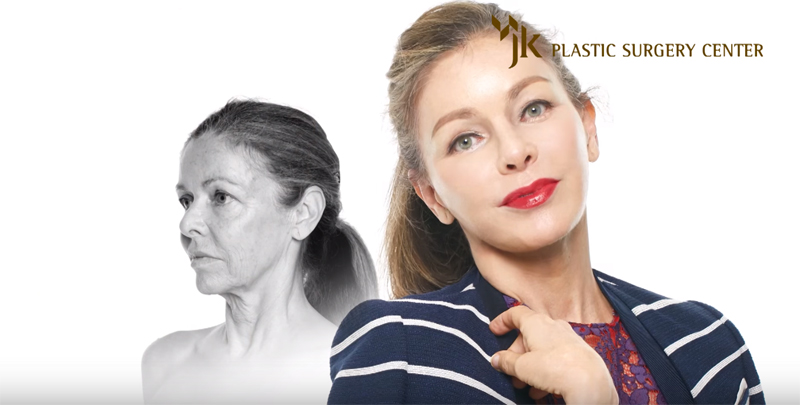 Amanda began her quest for anti-aging treatment online and sought to find a quality medical beauty clinic to meet her goals. She spent a lot of time researching beauty destinations across the world, and evaluated clinics and doctors in Beverly Hills, London, Puerto Rico and even staying in her homeland of Australia for treatment. The 58 year old was seeking rhinoplasty as well anti-aging treatment to have her weathered and matured appearance transformed to match the youthfulness and vitality of her spirit.
Anti-Aging Treatment in Seoul
It's when she started looking into treatments in Seoul, South Korea, the medical beauty capital of the world, that she found the answers that she was looking for at JK Plastic Surgery.
Why did you pick JK?

I had made my decision with JK because I had a very good response from them via email, and they made me feel safe when they answered all of my questions. They were prompt and caring. And the thing that made me really decide, was the fact that the other clinics don't look after you for as long. So I chose JK because they worked with a lot with foreigners, and they could look after me for several days. I thought this was very caring and I watched a lot of YouTube about JK and felt it's special.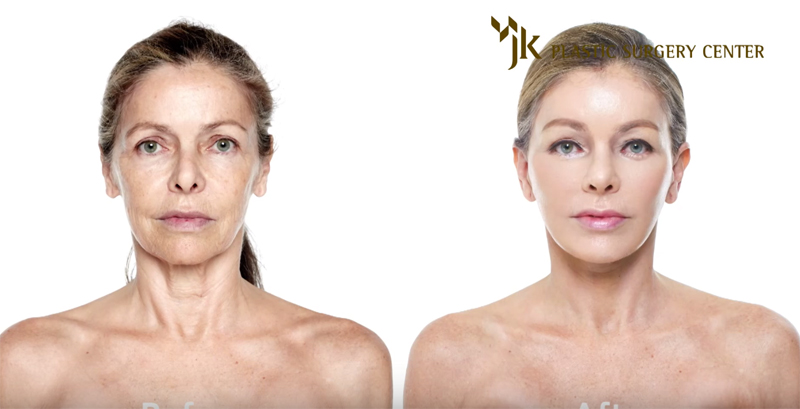 What anti-aging treatment and procedures did you have done?

I had a full face lift with a neck lift, and upper eyelids done. I also had a tiny revision on my nose and fat grafting to give a bit of plumpness in my face. And I am very happy. I am looking forward to going home and showing everybody.

What do you think of Amanda's results?
Please leave comments and feedback below!