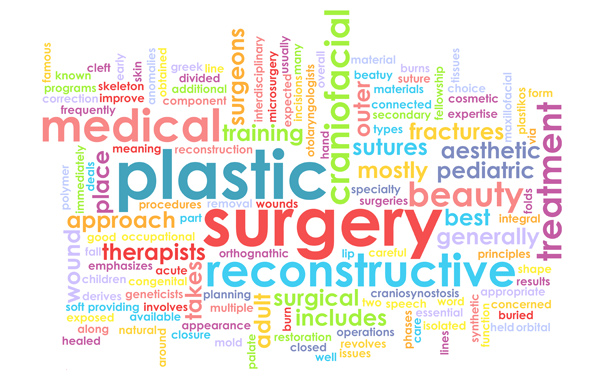 Looking for a Korean Medical Interpreter or Korean Translator
Many patients ask if they will need a Korean medical interpreter to assist them while visiting clinics and hospitals in Korea. The answer is it depends. We will cover this topic in more detail and share some useful information on how and where to find reliable medical interpreters.
What is a Korean medical interpreter? Is it someone who just speaks two languages?
A professional interpreter is someone who has received specific training and developed techniques to interpret back and forth between languages, some of them breakdown into specific specialties such as written, oral and simultaneous interpretation. And they can also break down further into specific industries such as legal, technical and medical, and hold respective certifications.
They are essentially a neutral third party to facilitate accurate and clear communication. In other words they are not just someone who happens to speak two languages.
What are the benefits of a Korean medical interpreter?
Communicating patient goals and treatment outcomes effectively
Relaying doctor's diagnosis and analysis
Asking and answering key questions and concerns on patient's behalf
Facilitating common ground between doctors and patients
Interpreting procedures, costs, risks and requirements
You might not need a Korean medical interpreter:
If you are visiting a clinic that has in-house interpretation staff (most major clinics do)
If you are arranging your trip through a licensed medical tour agency.
Note: Even if a clinic has in-house staff that speaks English, it does not necessarily mean they are a trained interpreter. However, through day-to-day and first-hand experience of seeing numerous patients, they may have developed this competency and skill set overtime.
Where can you find a reliable interpreter? Medical Korea or via the government tourist information site.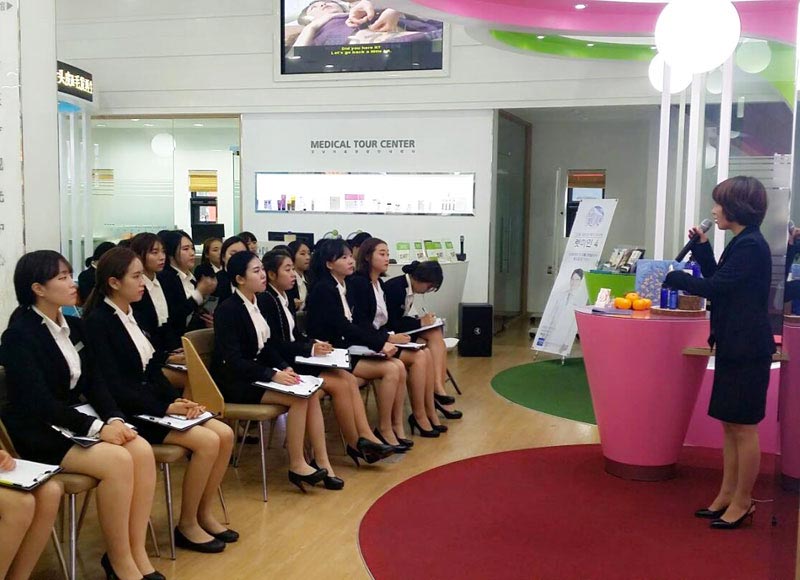 Medical Facilitators Receiving Training at Medical Korea Tour Center
---
Check out our Service Plans
If you already know where you want to go, but just don't want to be lost in translation. We have DIY Service plans with interpreter add-ons and we book interpreters through Medical Korea.
---
You can reserve a Korean medical interpreter via Medical Korea, which can arrange interpretation services. Medical Korea charges a fee for this service, which varies on length of time and languages requested.
English
Chinese
Japanese
Thai
Vietnamese
Russian
Arabic
Mongolian
On the My Seoul Secret Medical Korea page, click Reserve Interpreter to send a reservation request, and Medical Korea will follow up within 3 business days.
What are some places to avoid for finding a translator:
PurseForum – Women's Handbag Discussion
CozyCot – Women's Lifestyle Site
Craigslist – Classified's listing
Sponsored Beauty Bloggers
While building My Seoul Secret, we followed up with translators that were often recommended on these sites by interviewing them in person, only to learn that nine out of ten times, they were really illegal surgery brokers under the guise of a freelance personal assistants/translators, and also unqualified to do medical interpretation. They essentially penetrate these communities by building rapport, recommending themselves in the third person and put patients at risk with biased information.
They even openly explained how they operate multiple profiles on those forums and enter into chat groups to steer and manipulate conversations towards one clinic or another depending upon their financial interests.
Really genuine and sincere facilitator companies & agencies designed to help patients save time, money and effort often earned a bad wrap due to the unethical behavior of illegal agents, and even legal, yet unethical, agents.
Unfortunately, more and more users keeping following advice on forums, which is exasperating the problem. We're not saying that you should disregard those communities completely. They do have some good information here and there, but there is no filter and controls to help users determine what's true from what's false, so please use your discretion.
Have a question? Tell us your thought in the comments section
We hope this has helped clear things up for people seeking medical interpreters.