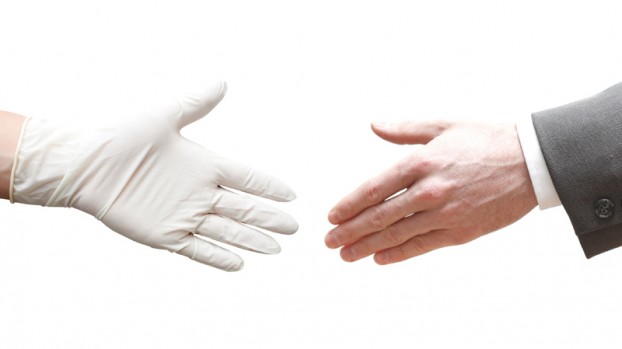 If a Seoul plastic surgery clinic wants to get more foreign patients then they usually enlist help from medical tourism agencies and/or surgery brokers. A medical tourism agency is a middle party that provides value-added services for patients to arrange their travel and on-the-ground needs, and collects a service fee or commission (10%~25%) for facilitating these services (similar to a travel agent).
By law, any company in Korea attracting international patients must have a medical tourism license and insurance, including web-based platforms, like My Seoul Secret, Soyoung, etc… Full disclosure: My Seoul Secret in addition to its IT and marketing services does also offer agency services to clinics and guidance for patients who don't know where to begin or where to go and want our team to research, communicate, book, organize and monitor recovery and relay communications to the clinic for up to 1 year after treatment. We are remunerated or compensated by the clinic via a sliding scale percentage of the total treatment cost.
If the patient would like to instead pay these fees separately or directly to us and negotiate the treatment fees themselves then this is possible, but it's usually more cost effective if it's built into the treatment price.
A medical tourism agency could either reduce, increase or not affect the cost of surgery for the patient. It depends on these factors:
the complexity of logistics, coordination and the treatment: eyelid surgery (easier) vs bariatric surgery (complex)
relationship clinics have with the agency
The best case scenario is that it costs less than going direct, or the price is the same, so you can get an extra pair of hands to support, and you can just focus on surgery because the agency handles a lot of things for you. If an agency has a working relationship with the clinic, then they might be able to access lower tier of pricing. Now you might be able to get discounts on your own, but this may require some bargaining skills on your part, and timing.
However, in some cases your surgery could cost more through a middle party, especially if they are illegal agents. For example, let's say the surgery is quoted at $10,000. If you use an agency that has a higher than average industry fee, say 50% (most illegal Chinese brokers), then this may increase the cost of surgery.
Two Types: Legal Medical Tour Agency and Illegal Brokers
A legitimate or legal medical broker is licensed and plans your trip from A to Z by researching or assessing suitable clinics given your treatment goals, schedule, and budget, and is supposed to facilitate your entire surgery process by being in touch while you are receiving care. In the event that your surgery has failed or there are any problems, then they should explain options to resolve the situation. Most importantly, they are transparent and let you know they are a medical tourism agency or facilitator from the start.
Illegal brokers and unethical licensed agents on the other hand, usually don't care about the quality of service, every aspect of your trip is about earning as much money as possible. Also, illegal brokers will disguise the fact that they are brokers by saying they are something else such as a translator. The patient thinks they hiring them for things like translation, tour-guide, guest-house host, airport pick up and a "rent-a-friend" to run errands for $30 to $150 per day, but they are earning a commission from their surgery fee illegally or they are earning it legally as a licensed agent, but they are avoiding any responsibility by hiding the fact they are an agency.
Illegal & Unethical Brokers Paradise: Forums & Social Media
Illegal brokers bait English speaking foreigners by phishing on women's fashion sites, platforms, and forums.
Before My Seoul Secret came into existence, the only other English based community sites discussing Korean plastic surgery amongst foreigners were forums.
The information on those forums is not all bad, but we recommend browsing with discretion. 
 Use a facilitator if this sounds like you:
You want a well-connected insider to research and organize options for you
You want an experienced local to be able to help get things done and be on call
You want a single point of contact for managing your schedule
You want some assurance that someone with influence over the clinic can help advocate your goals, concerns and issue before and after surgery.
You should not use a facilitator if this sounds like you:
You like doing big projects by yourself
You tend to trust unknown people on the internet who choose to remain anonymous
You have a lot of time to research and want tons of information to analyze
You insist on paying a native Korean's promotional price that is unrealistic for international patients
You generally mistrust experts.