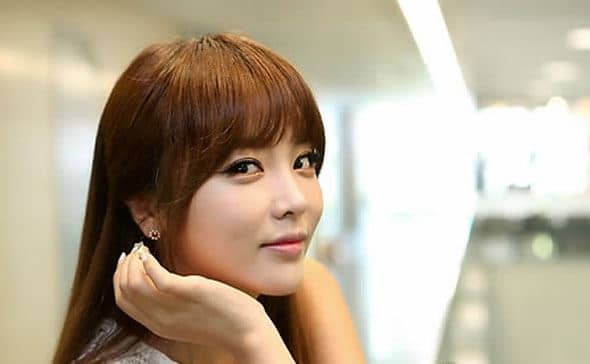 According to the Korea Times, Korean singer, Hong Jin-young, who is known for a type of folksy and upbeat Korean pop music known as "Trot" was stopped at a Swiss airport when officials did a double take of her passport photo.
Hong mentioned that she had rhinoplasty, but did not update her passport photo after the surgery. When officials questioned her she replied with, "I had a face upgrade."
If you plan to have a dramatic change after surgery in Korea, it's not a bad idea to request a certificate of surgery or treatment from the hospital to present to immigration officials when you're leaving Korea.
Music Video of Hong Jinyoung