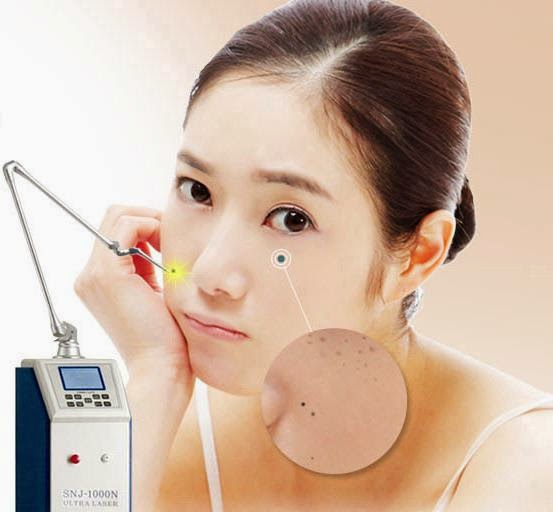 Many people ask about mole removal treatment in Korea. In Seoul it is by far one of the most popular cosmetic treatments, and it's offered at very competitive price when compared to skin clinics in the US and Europe.
Moles are usually removed in Seoul at skin or dermatology clinics using a carbon dioxide (CO2) laser. The laser is used for skin resurfacing by precisely removing outer layers of damaged skin or areas covered by the mole to reveal the underlying skin which is softer, smoother, and younger looking.
To reduce the chance of scaring after treatment, small adhesive silicone gel sheeting, which are cut out into small circles or squares are placed on the treatment area, and must remain there for 7 to 14 days.
Tips for Great Scar Free Results:
Patients should not drink or smoke during the recovery period
Patients should avoid the sun or use protection during the recovery period
Drinking plenty of water and taking vitamin C is helpful for recovery
Keep the area covered with silicone gel sheets as recommended by your doctor
Note: Some moles can be stubborn, even though it is removed there can be some remaining cells that might cause the original mole to regenerate. If it does, a follow up treatment may be necessary.
How much does mole removal cost?
Usually about 10,000 ~ 20,000 Korean Won or $8.50 USD per millimeter.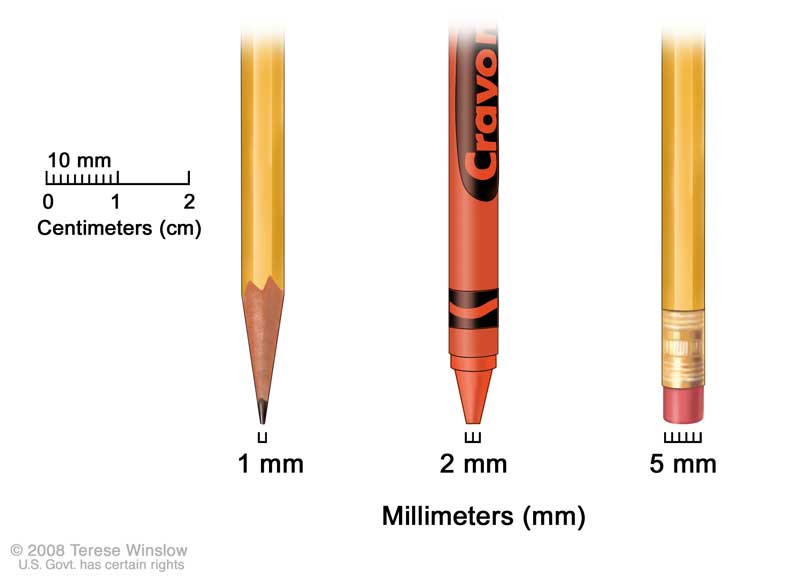 Example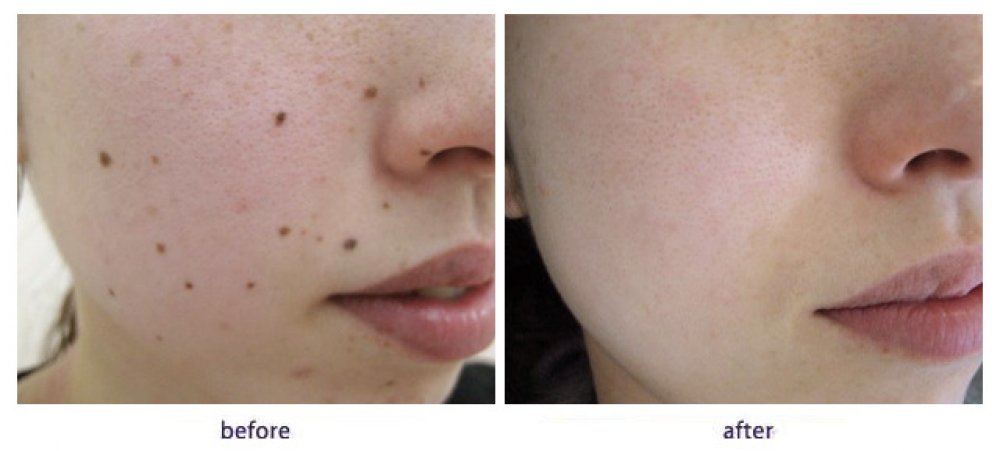 Let's say this patient has 14 moles
4 four mm moles = (16 mm)
3 two mm miles  =(6 mm)
7 one mm moles = (7 mm)
This equals a total of 29 mm, which is then multiplied by 10,000 Korean won, but could be 20,000 depending upon the clinic, to equal a grand total of 290,000 Korean won or approximately $244 USD. This is just a rough approximation, but it could cost a little bit more or less than this.
Have any questions?
Feel free to leave any questions in the comment section below.
Want 10 mm of free mole removal?
If you book any procedures using My Seoul Secret over 3,000,000 Korean won through from March to June, you'll receive 100,000 Korean won credit for mole removal at RenewMe Skin Clinic.